Our Blog & Latest News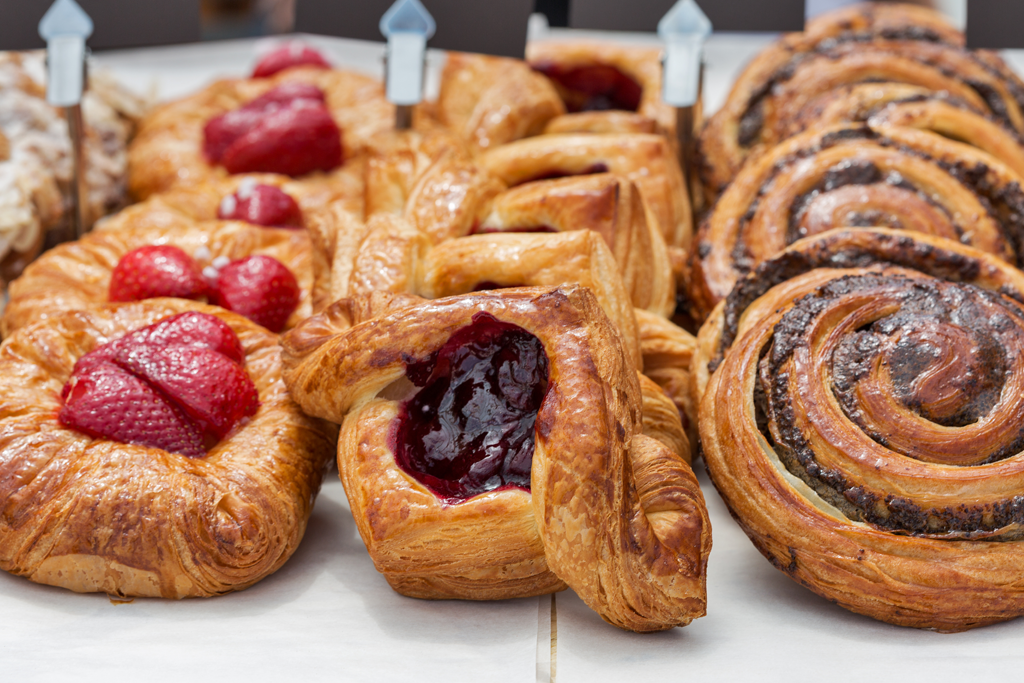 Create your own blog posts - they're great for SEO
Make sure you activate the blog app in your account and start blogging, it's free of charge to use. Blogging is also great for SEO, search engines like Google love websites that create new content regularly.
read the full post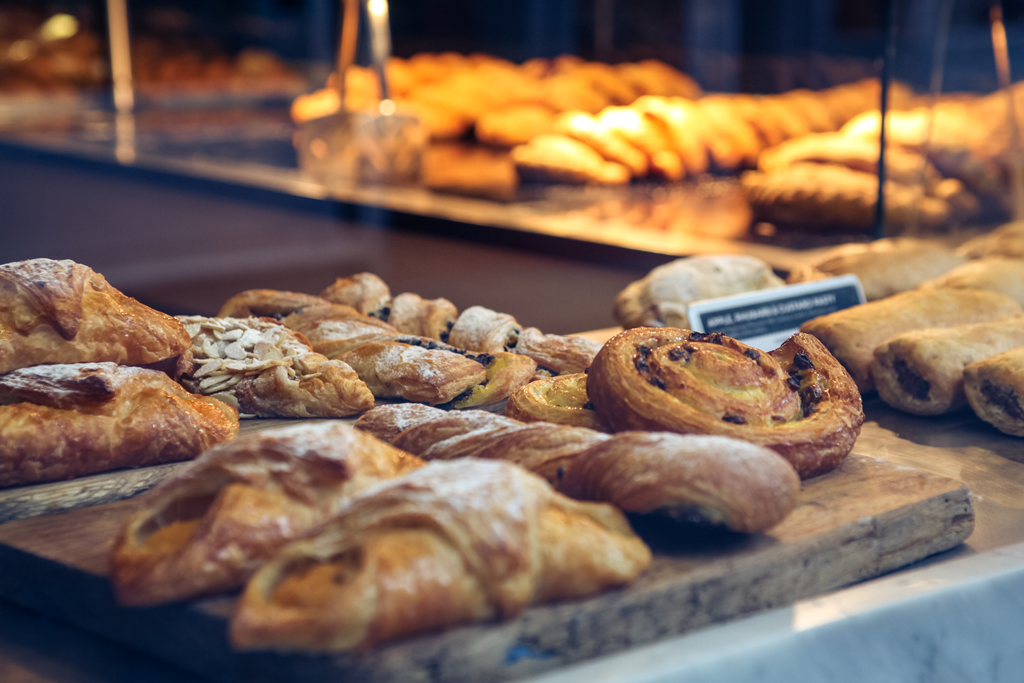 This is a sample blog post demonstrating the free blog app
Blogs are a great tool for getting customers back to your website regularly.
You can display blog posts like this on your own theme too.
read the full post